preventative maintenance
The best way to keep your vinyl floors clean and healthy is with regular preventative maintenance. Doormats placed at entryways will collect dirt and grime before it reaches your floors, and furniture pads will protect your floors from dents and scrapes left by heavy furniture.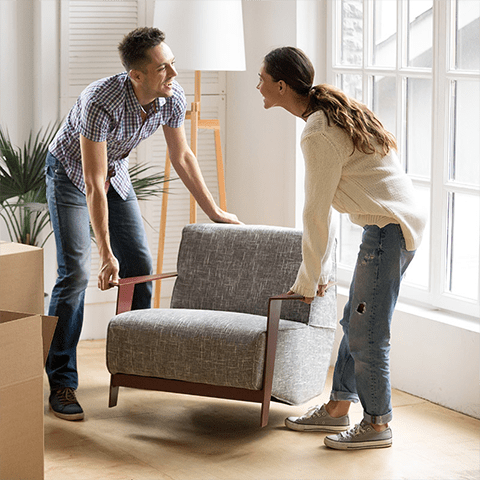 Daily Care
Dirt particles can eventually wear down your floors, so keep them looking newer longer by sweeping and vacuuming regularly. For high-traffic areas of your home, this might mean daily sweeping. If your vacuum has a beater bar, remove it before cleaning, or you could scratch your floors. 
Cleaning Spills
Vinyl flooring is highly stain-resistant. So, for most spills, you shouldn't need more than warm water and a mop. If you use a cleaning product, check the manufacturer's guide to make sure it won't discolor your vinyl.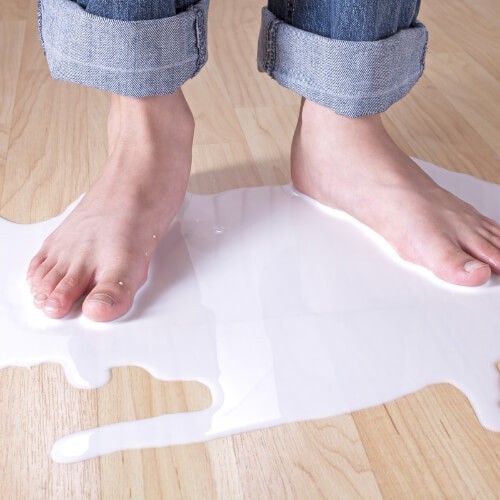 schedule an appointment
Talk to one of our
flooring experts today!

BEFORE YOU BUY
Get professional advice
from our team.
FLOORING HELP
Installation guides, FAQs,
and more.