Vinyl installation
While vinyl flooring is simple enough for many DIYers to install, we always recommend using a professional installation service. This will ensure your floor's long-lasting durability and prevent the warranty from being voided.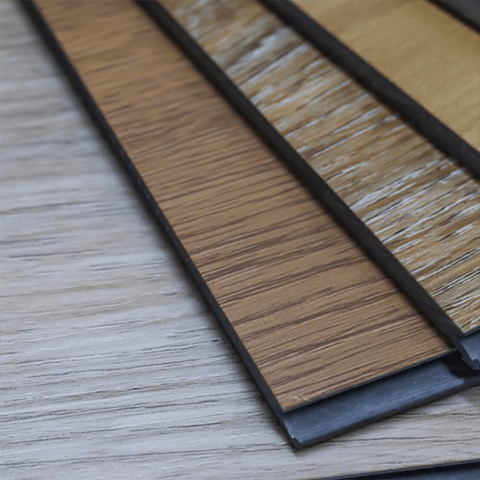 Before installation
Be sure to remove objects like televisions, lamps, and wires from the room being renovated. Our installation crew will handle moving the heavy furniture and removing floor trim and molding. Depending on the style of vinyl you chose, your new floors may be glued down, floating, or locked into place along grooves. 
After installation
You should expect a slight chemical smell to linger after your vinyl floors are installed. This is normal, but you can clear away the smell faster by opening doors and windows to establish proper ventilation. Our installers will tell you how long to wait before stepping on your new floors.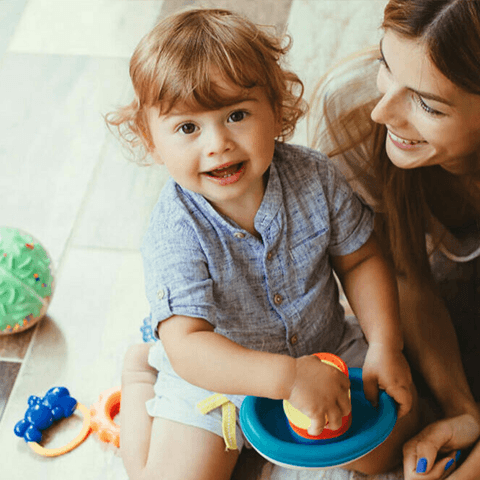 schedule an appointment
Talk to one of our
flooring experts today!

BEFORE YOU BUY
Get professional advice
from our team.
FLOORING HELP
Installation guides, FAQs,
and more.