Carpet installation
When it comes to carpet installation, choose the team that gets the job done right the first time. Our professional installers have the tools and experience to make your carpet installation painless and easy. You can count on our installers to handle molding and trim removal, subfloor preparation, and even moving heavy furniture before they start your installation.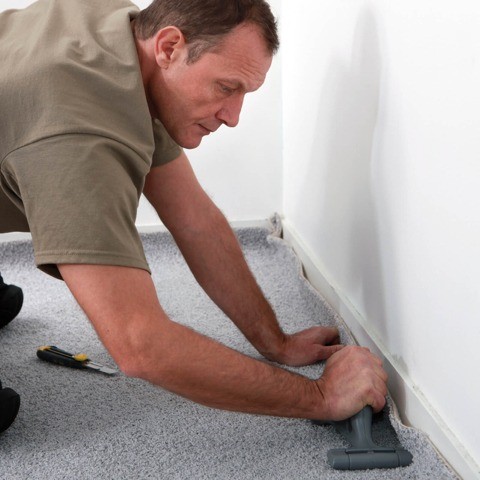 Before Installation
Preparation is the best way to ensure any installation goes smoothly. So, before our installers come to lay your carpet, make sure you've completed other renovations in the area getting new carpet. You should also remove small items like televisions, lamps, and wires before our crew moves the heavier furniture. It would also be helpful to vacuum the old carpet and the subfloor, once it's exposed. 
After installation
Get rid of that new carpet smell by opening windows and doors to circulate fresh air throughout your home. You can also use a ceiling fan or your air conditioner to speed up the process.
You may notice loose fibers sprouting up in the days after your installation. These will go away with regular vacuuming or can be cut with scissors, but you should never pull them.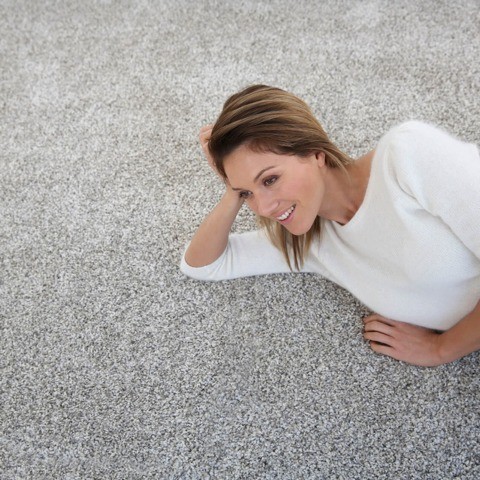 schedule an appointment
Talk to one of our
flooring experts today!

BEFORE YOU BUY
Get professional advice
from our team.
FLOORING HELP
Installation guides, FAQs,
and more.