Plan Your Next Project
With support from the professionals
Planning a home improvement project takes more than purchasing new floors and scheduling an installation. Start your next project on the right foot with this handy guide.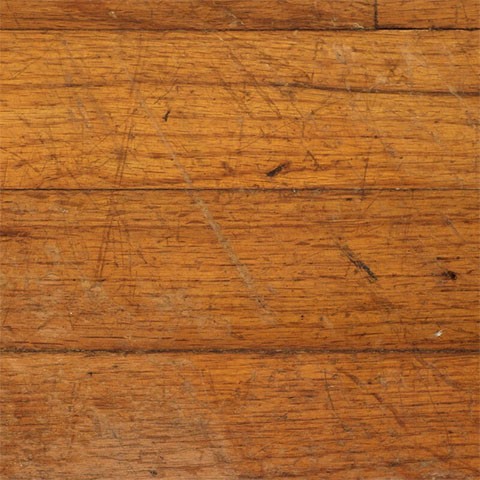 Determine your flooring needs
The first step in any project is determining what you need. How many rooms are you flooring? Do you have children or pets? Are you looking to increase your property's resale value? The answers to these questions determines the ideal floor for your home.
Measure your space
Once you know what you need, your next step is to measure the rooms being floored and calculate their areas by multiplying length times width. If you want help from our experts, contact us now to request an estimate.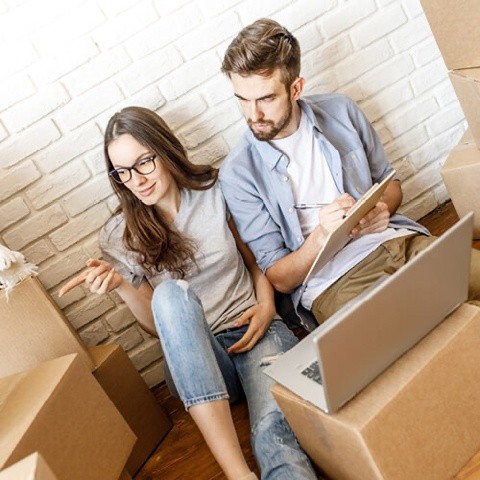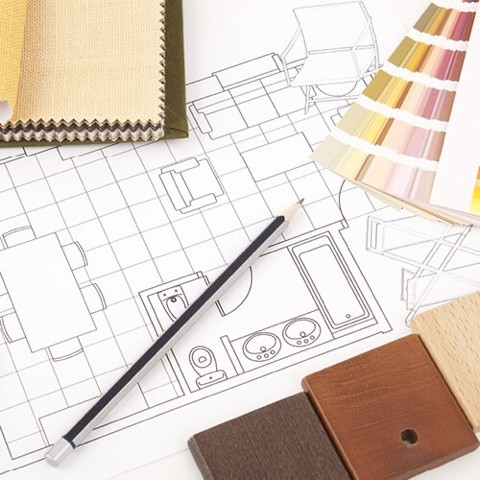 Define your budget
The best way to keep your project on-schedule without breaking the bank is to set a budget and stick to it. Consult our quick guide to define your next flooring project's budget. 

schedule an appointment
Talk to one of our
flooring experts today!

BEFORE YOU BUY
Get professional advice
from our team.
FLOORING HELP
Installation guides, FAQs,
and more.