Classic Flooring Center is proud to support brevard
At Classic Flooring Center, we believe in giving back to the community that has done so much for us. From collaborating with Extreme Home Makeover to donating a portion of all profits to charities, we believe that giving back isn't a privilege, it's a responsibility.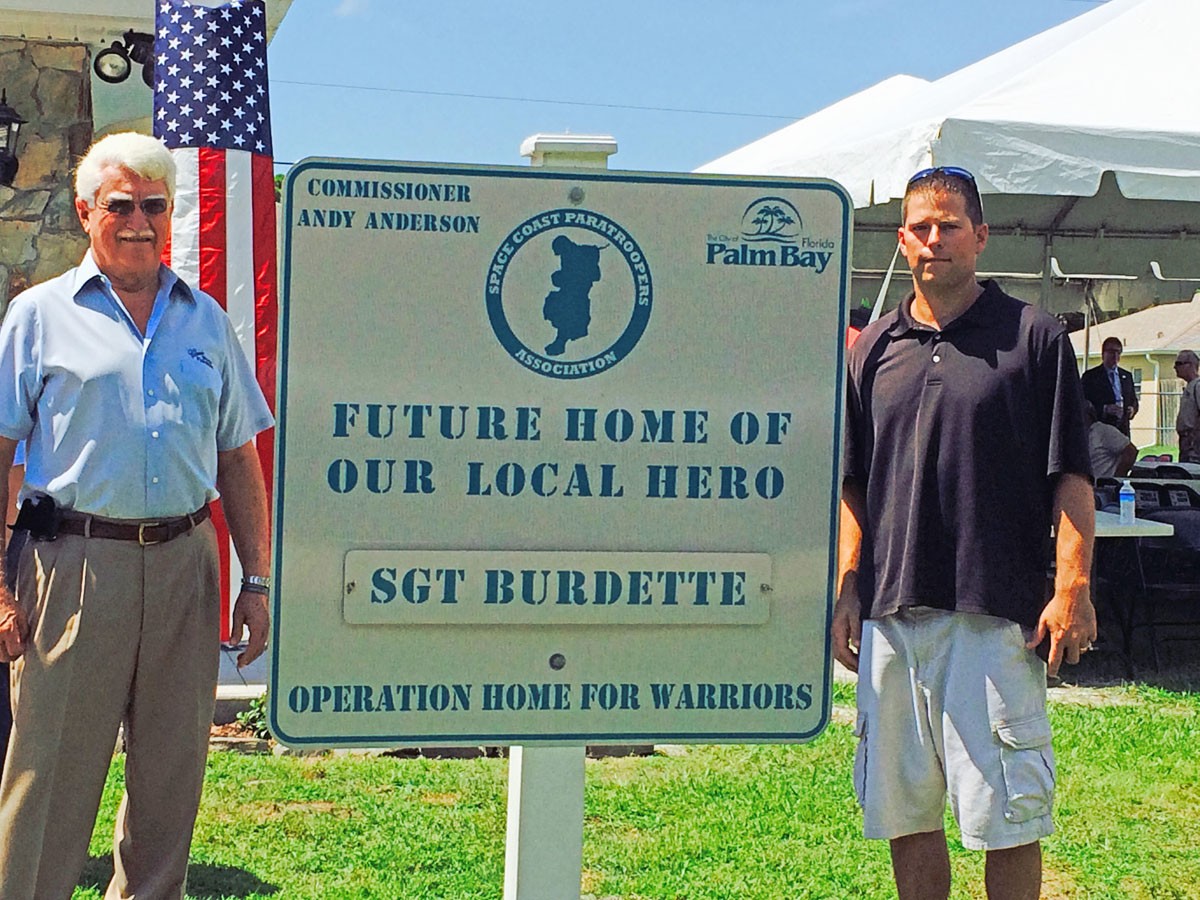 supporting our neighbors
Giving back is a tradition at Classic Flooring Center, and we intend to keep it that way. A large part of that giving goes to children's charities, including AMI Kids and Nana's House.
Local charities we support
Brevard County Sheriff's Office
Hope for a Single Mom
AMI Kids
Nana's House
Red Cross
Ascension Catholic Church
Holy Name of Jesus
Women's Center
The Haven
Brevard Zoo
Habitat for Humanity
The Gathering Mission
Candle Lighters of Brevard
Breast Friends Of Brevard
Club Esteem
Brevard Neighborhood Development Coalition