Preventative Maintenance
The best way to keep your carpets clean is to keep them from getting dirty in the first place. Doormats are an excellent way to prevent outside dirt from tracking all over your floors and carpet protectors can prevent your furniture from indenting the fibers. 
Regular vacuuming will remove soil and germs trapped below the surface of your carpet. Areas with heavier traffic may need daily vacuuming to stay clean.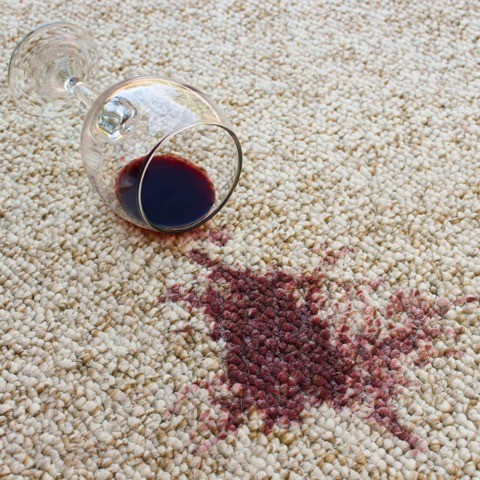 Spot Cleaning
Spills can turn into stains quickly, so it's essential to clean up messes as soon as they happen. Avoid using bleaches as they can damage and discolor your carpet fibers. Consult your carpet's warranty if you're not sure about your carpet cleaning product. 
Deep Cleaning
No matter how clean you are, dirt and grime will still find their way deep into your carpet. That's why you should schedule a professional deep cleaning every 12 to 18 months. 

schedule an appointment
Talk to one of our
flooring experts today!

BEFORE YOU BUY
Get professional advice
from our team.
FLOORING HELP
Installation guides, FAQs,
and more.