Let Us Help You Get Started
Begin your next flooring project the right way with project planning advice from the experts at Classic Flooring Center. We've been serving Rockledge, FL since 1971, so our team has the knowledge and experience to make your flooring project as painless as possible.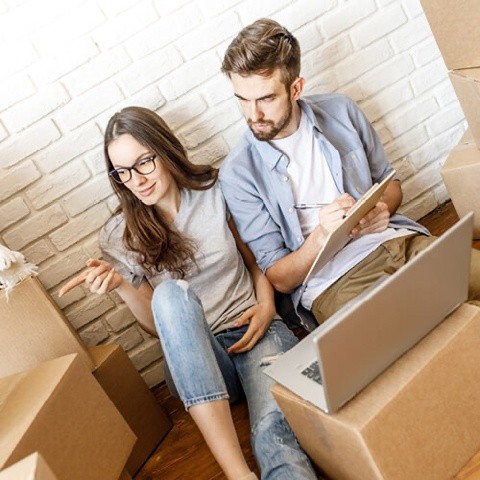 Planning A Project
Planning a home improvement project takes more than purchasing new floors and scheduling an installation. Start your next project on the right foot with this handy guide.
Project Checklist
The best way to make sure your home improvement project stays on-track and under-budget is to use a checklist for every step of the process. Check out the list we've provided for everything you need.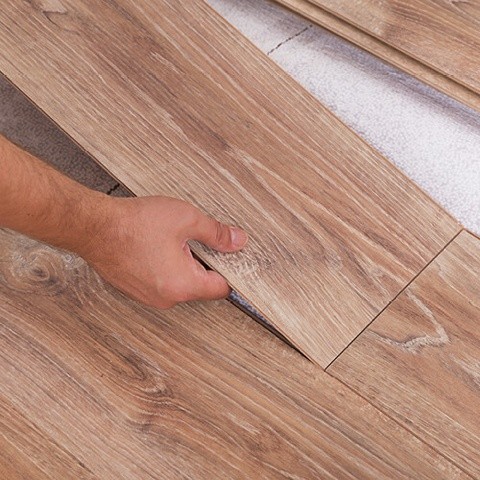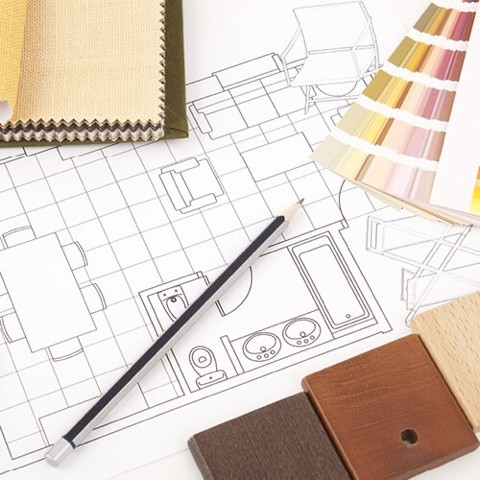 Defining A Budget
Before you start any home improvement project, set a maximum budget of how much you are willing to spend. Not only will this help you determine the scope of your project, it will also help our flooring professionals determine what style of flooring is best suited to your needs.

schedule an appointment
Talk to one of our
flooring experts today!

BEFORE YOU BUY
Get professional advice
from our team.
FLOORING HELP
Installation guides, FAQs,
and more.