What Are Area Rug Pads For?
Area rug pads add an extra layer of cushioned protection between your area rug and your floor. This padding prevents falling objects and heavy furniture from leaving an indentation in your floor, while giving you a comfy cushion underfoot. Rug pads also prevent rugs from slipping, sliding, and bunching up whenever you step on them, reducing the risk of an accidental fall.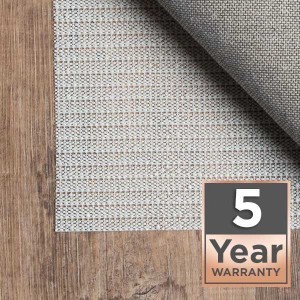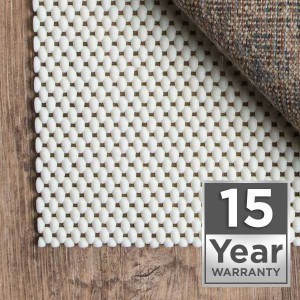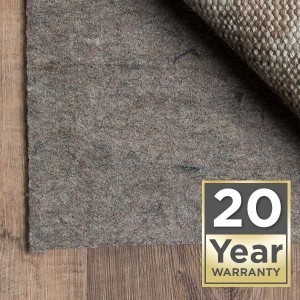 GENERAL RUG PADS
General rug pads are made from a slip-resistant material that helps to keep your rug secure when you step on it. These rug pads can be ordered in a specific size or in a roll, where you cut and shape them yourself. General rug pads come with a shorter warranty and are less expensive.
PREMIUM RUG PADS
Premium felt or polyester-blend pads are coated to help stick to the floor, offering advanced protection against scratching. An added benefit, they add cushioning when you walk on your rug. Premium rug pads come with a longer warranty and are typically more expensive than general rug pads.

schedule an appointment
Talk to one of our
flooring experts today!

BEFORE YOU BUY
Get professional advice
from our team.
FLOORING HELP
Installation guides, FAQs,
and more.