Why Vinyl Flooring
Vinyl floors combine all the elegance and sophistication you get with hardwood or tile with the unmatched durability and water-resistance. Perfect for any home.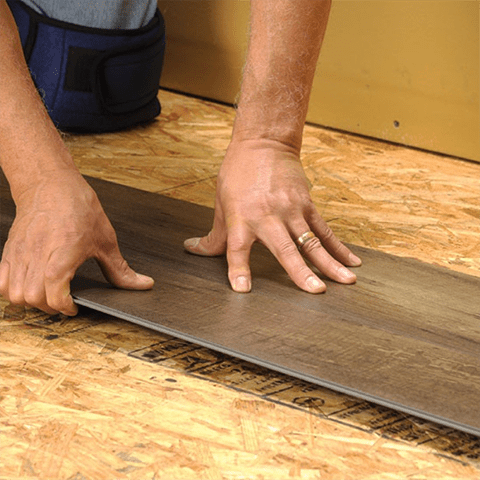 Vinyl Flooring Installation
While vinyl flooring is simple enough for many DIYers to install, we always recommend using a professional installation service. This will ensure your floor's long-lasting durability and prevent the warranty from being voided. 
Vinyl Flooring Maintenance
Learn how to keep your vinyl floors clean and healthy for years to come with care and maintenance tips from Classic Flooring Center.

schedule an appointment
Talk to one of our
flooring experts today!

BEFORE YOU BUY
Get professional advice
from our team.
FLOORING HELP
Installation guides, FAQs,
and more.