Start Your Project
With a detailed checklist
The best way to make sure your home improvement project stays on-track and under-budget is to use a checklist for every step of the process. Check out the list we've provided below for everything you need. 
during your project
Plan to be home during the installation and communicate with the team as needed.
Address baseboards and doors (your installers will know what to do about these.)
Ask any questions while the team is onsite.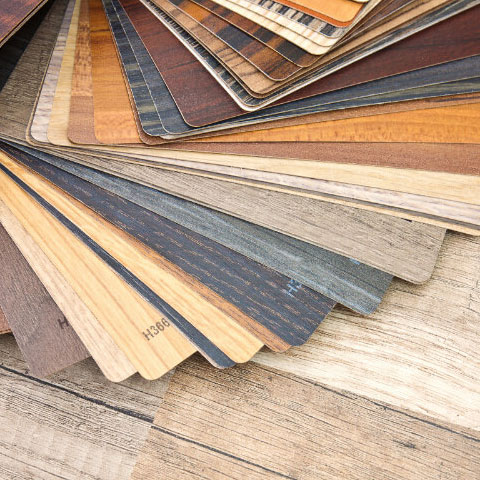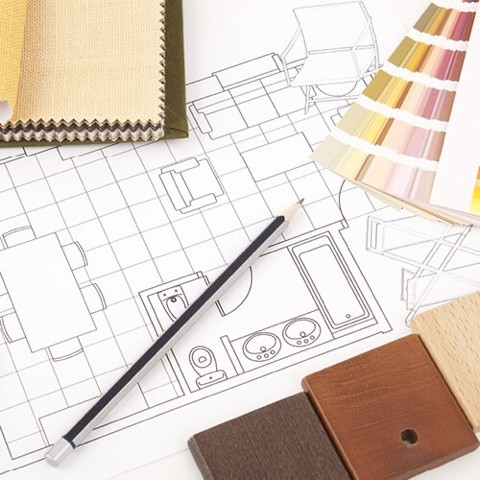 after your project
Wait 24 hours before walking on your flooring.
Wait 48 hours before returning furniture.
Place felt pads on the legs of all furniture.
Wait one week before placing rugs on your new flooring.
Keep your flooring completely dry for at least one week.

schedule an appointment
Talk to one of our
flooring experts today!

BEFORE YOU BUY
Get professional advice
from our team.
FLOORING HELP
Installation guides, FAQs,
and more.