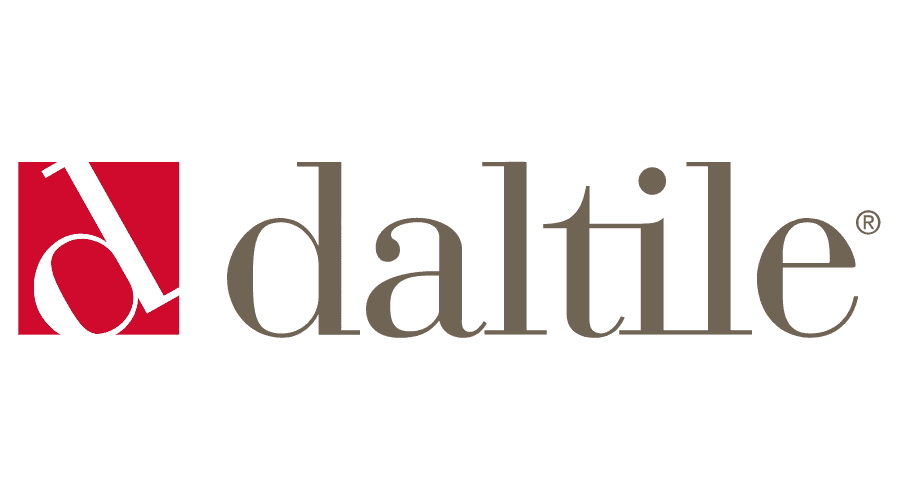 Daltile Flooring
Whether you are looking for ceramic, porcelain, or natural stone tile, Daltile has tile flooring that is built to last and is easy to maintain. Through innovative technology, Daltile produces high-quality tile products that you can depend on for any room of your home. Daltile's tile flooring can meet the challenges of any home. There are options available that are scratch-resistant, slip-resistant, waterproof, stain-proof, and more, making it kid-friendly and pet-friendly.
Fill out the form below to learn more about Daltile and we'll reach out to you shortly
"*" indicates required fields
Daltile, The Lowest Carbon Footprint
Daltile, as a company, prioritizes sustainability in flooring. While tile has always been considered an eco-friendly choice, Daltile, and its wide range of styles and materials have taken green flooring to a whole new level. Shop Daltile for the newest and greatest in eco-friendly flooring options. 
The Many Faces Of Tile
Daltile is known for its trendsetting design and an unrivaled assortment of wall and floor tiles. Whether you want ceramic, porcelain, glass, and natural stone, you'll find a Daltile style for every space-even outdoors - in countless colors and sizes.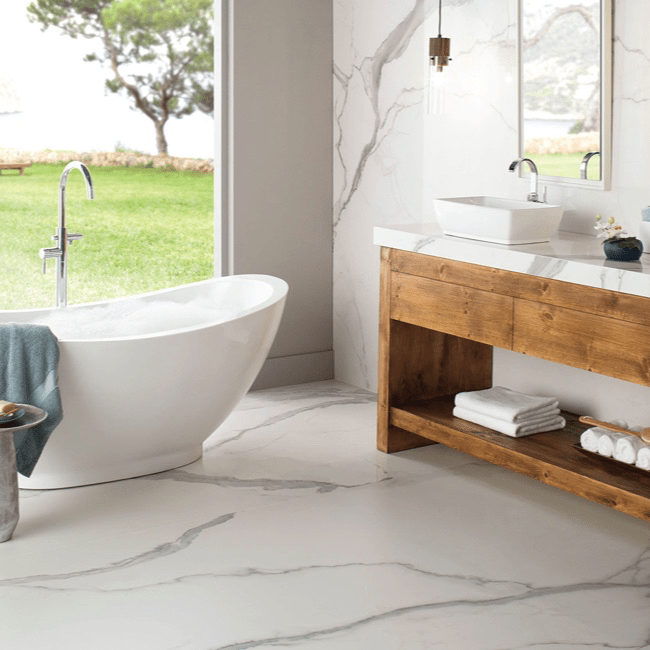 Revolutionary New Porcelain Tile Installs Over 2x Faster*
Your home is a reflection of who you are and what you love. Discover color for your home that makes you happy, that helps you relax, that expresses who you are, where you've been, or where you want to go. Find a color that speaks to you.