Why Choose Area Rugs
Area rugs do more than just feel comfortable underfoot and protect your floors from scratches. Find the perfect area rug for your home, whether you're tying together your living room decor or adding a splash of color to the office. 
Area Rug Pads
Area rug pads prevent your rugs from slipping and sliding, while offering your floors an extra layer of protection from scratches and indentations. 
Area Rugs Maintenance
Learn how to keep your area rugs clean and healthy for years to come with care and maintenance tips from Classic Flooring Center.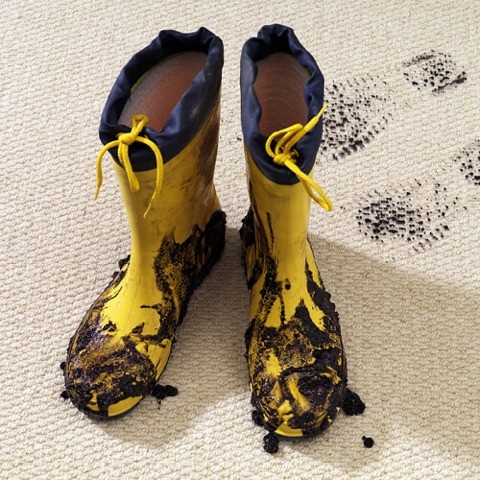 schedule an appointment
Talk to one of our
flooring experts today!

BEFORE YOU BUY
Get professional advice
from our team.
FLOORING HELP
Installation guides, FAQs,
and more.