Beautiful Hardwood Flooring
The classics are classic for a reason. Hardwood floors offer unmatched beauty that suits any home's unique style, whether you live in a two-bedroom ranch or a Tuscan villa. 
You can also visit our Cocoa Beach showroom and take a look at our large selection of carpet, laminate, vinyl, and tile floors. We also carry area rugs and handle commercial flooring projects. 
Hardwoord Floor Installation
While some DIYers prefer to do their own hardwood installations, the best way to ensure your floors are stable and sturdy is to rely on experts like our team at Classic Flooring Center.
Flooring Maintenance
Learn how to keep your hardwoods clean and healthy for years to come with care and maintenance tips from Classic Flooring Center.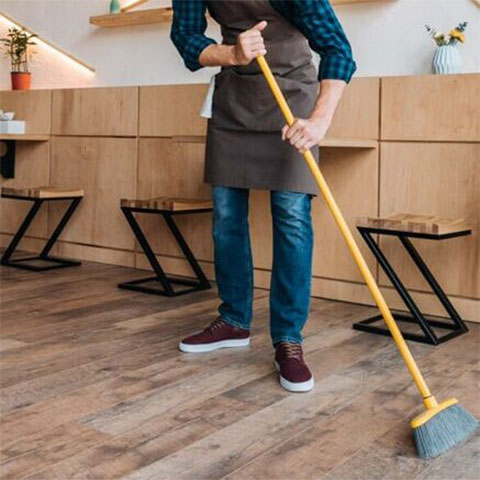 schedule an appointment
Talk to one of our
flooring experts today!

BEFORE YOU BUY
Get professional advice
from our team.
FLOORING HELP
Installation guides, FAQs,
and more.