preventative maintenance
Hardwood floors are an investment. Protect that investment with a regular care routine including sweeping, vacuuming, and preventative maintenance. Doormats placed at entryways will collect dirt and grime before it reaches your hardwoods, and furniture pads will protect your floors from indentations left by heavy furniture.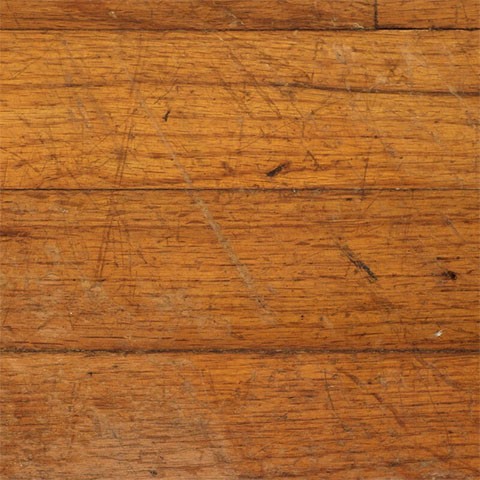 daily care
Dirt and soil can damage your hardwood floors over time, so be sure to regularly vacuum and sweep. Make sure to detach your vacuum's beater bar before you start. You can use a soft-bristle brush to clean the space between the boards. 
cleaning up spills
Spills can cause stains and warping, so clean them up right away with a damp towel. Never steam-clean or wet mop hardwood floors. If you're unsure about your hardwood cleaner, consult your manufacturer's guide.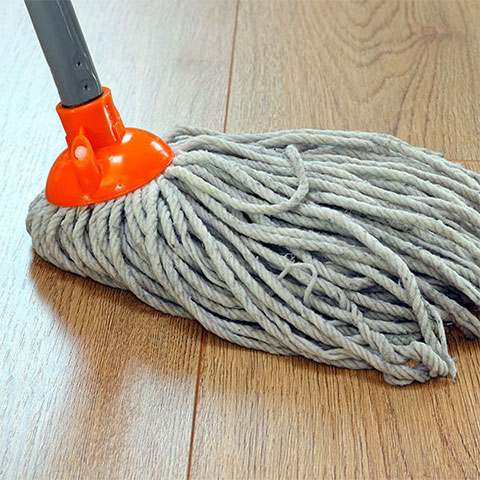 schedule an appointment
Talk to one of our
flooring experts today!

BEFORE YOU BUY
Get professional advice
from our team.
FLOORING HELP
Installation guides, FAQs,
and more.