Tile Flooring
Tile offers homeowners a variety of timeless styles that are both waterproof and extremely durable. Add a touch of elegance to your home or commercial property with any of our stylish tile floors.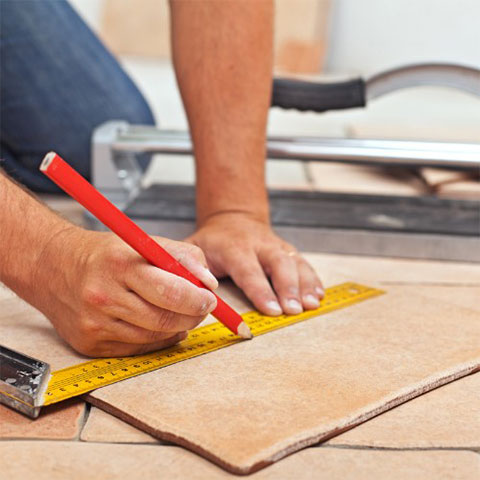 Tile Installation
Before you try to do it yourself, learn about what to expect from the tile installation process. Tile installation is typically messy and slow, so it's best left to professionals like the team at Classic Flooring Center. 
Tile Floor Maintenance
Learn how to keep your tile floors clean and healthy for years to come with care and maintenance tips from Classic Flooring Center.

schedule an appointment
Talk to one of our
flooring experts today!

BEFORE YOU BUY
Get professional advice
from our team.
FLOORING HELP
Installation guides, FAQs,
and more.