Why You Need To
Define Your Budget
Before you start any home improvement project, set a maximum budget of how much you are willing to spend. Not only will this help you determine the scope of your project, it will also help our flooring professionals determine what style of flooring is best suited to your needs.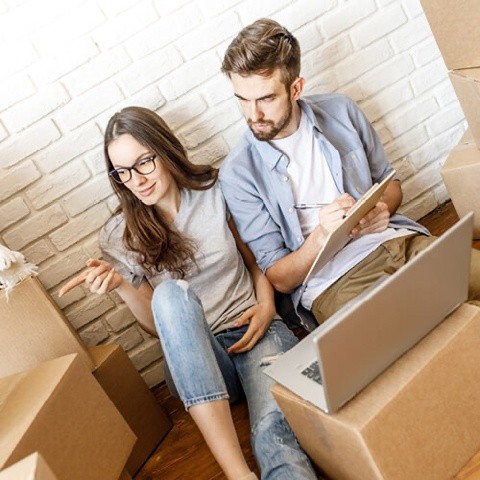 Choose Floors that match your budget
Once you've set your budget, check out the selection of incredible flooring products at Classic Flooring Center. Whether you're flooring a single room or your entire home, we've got floors for every budget. 
Stick to the budget
It can be tempting to expand the scope of your project midway through the process, but save yourself a headache and increased costs by sticking to the budget you set for yourself.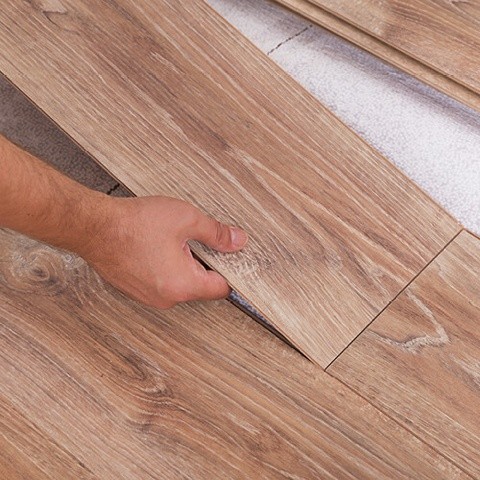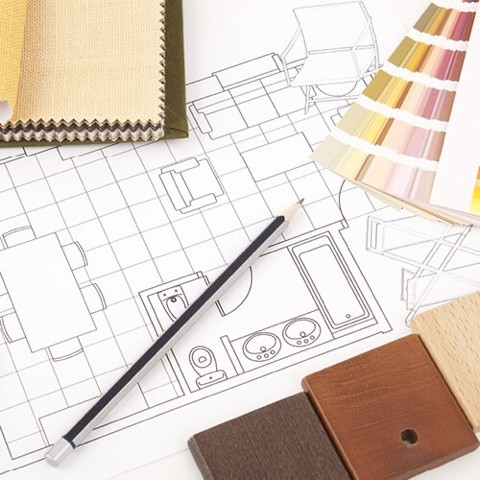 expect the unexpected
No matter how well you plan your project, there's always the risk of a sudden, unexpected cost. Prepare for this by budgeting for the price of additional flooring materials, just in case.

schedule an appointment
Talk to one of our
flooring experts today!

BEFORE YOU BUY
Get professional advice
from our team.
FLOORING HELP
Installation guides, FAQs,
and more.