vacuuming
The longer dirt rests on a rug, the deeper it sinks into the pile. That's why it's important to vacuum your area rugs regularly. Area rugs that receive a lot of foot traffic like those in hallways, staircases, and the living room may need more frequent vacuuming to keep their color and plush texture. If you have pets, you may need to vacuum daily.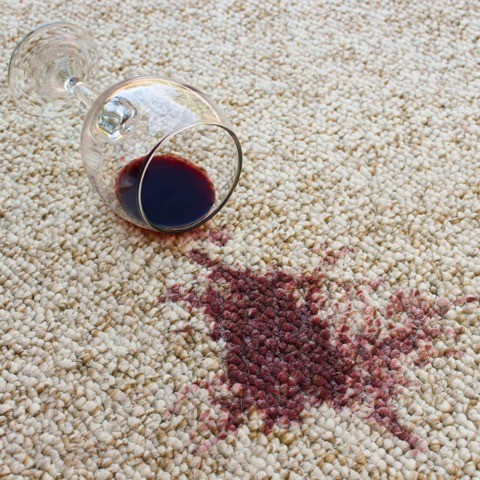 spot cleaning
While most area rugs today have built-in stain resistance, most food and drink can still leave deep stains if left unattended. Remember to clean up spills as soon as they happen to reduce the risk of stains. If you use cleaning products for spot cleaning, make sure it complies with your rug's manufacturer's guide. 
deep cleaning
Daily vacuuming is essential to keeping your area rugs well-maintained, but professional deep cleaning is the only way to remove deeply embedded dirt and soil. Hire professional cleaners every 2-5 years to get the kind of deep cleaning that only professional equipment provides.

schedule an appointment
Talk to one of our
flooring experts today!

BEFORE YOU BUY
Get professional advice
from our team.
FLOORING HELP
Installation guides, FAQs,
and more.